Animal Welfare
We look after our animals well. Each day we routinely check the health of each of our cattle. If they are sick or injured, we monitor them in sick bay; a smaller, warmer, straw bedded shed where they get lots of TLC and when necessary, we give them the appropriate medication and record it correctly; no trace of the medication enters the food chain.
Having introduced multi-species swarths containing plantain, we are able to reduce the worm-burden in our cattle, as this acts as a natural wormer. We also use plant extract in the cattle's feed, to avoid parasites. It smells a bit like Vicks Vapour Rub!
By supporting us, you are supporting a family farm and a local butcher, not large beef processors and big supermarkets chains.
If you would like to know more about how we farm please feel free to ask. You can also follow us on Twitter, Instagram and Facebook @ClonakiltyBeef for regular updates about life on the farm!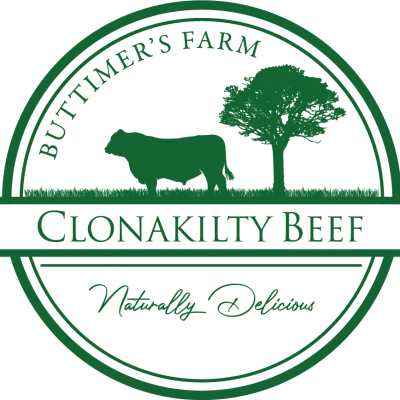 Contact Us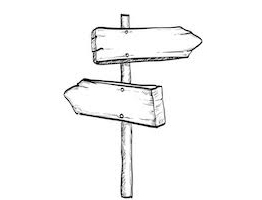 Clonakilty Beef,
Ahaliskey,
Ballinascarthy,
Clonakilty,
Co. Cork,
P85TP48